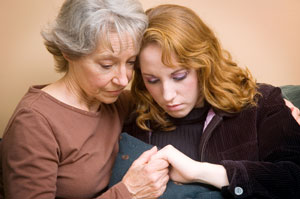 Current Needs - 2 Total Needs Listed
Great Falls, Montana area.
Not in the Great Falls, MT area? View needs for another city
---
This is a list of the current needs of our neighbors. If you are interested in helping, please click on the "Fulfill this need!" button to get started.
www.myneighborinneed.org is a group of caring individuals and non-profit professionals who simply wish to help their neighbors in need.
---
---
| id | Post Date | Need by | Need | |
| --- | --- | --- | --- | --- |
| 5980 | 02/25/2015 | 03/11/2015 | Neighbor in need- Pregnant lady is in need of bus pass. She is 8 months along. A monthly bus pass costs $30. If you can help, you can purchase the passes from Great Falls Transit Authority or make a donation to My Neighbor in Need and we will buy the pass on your behalf. If you are able to assist please click on the fulfill this need button and let us know how you are able to help. Thank you and God bless!!! | Fulfill this need! |
| 5964 | 02/23/2015 | 03/22/2015 | My Neighbor in Need - Older man, just recently returned home from the Hospital. His recliner had to be disposed of due to his illness. He needs a clean used or new comfortable recliner as he spends most of his time in the recliner. Conlin's Furniture can provide him with a new recliner for a discounted price of $250. If you are able to assist, please click on the FULFILL THIS NEED REQUEST BUTTON and let us know how you can help. You are not required to provide all of the needed amount - just tell us how much you wish to contribute. Thank you and God Bless! | Fulfill this need! |
---
---